Summer maternity session at the Golden Historic Park; Michelle & Ashley Maternity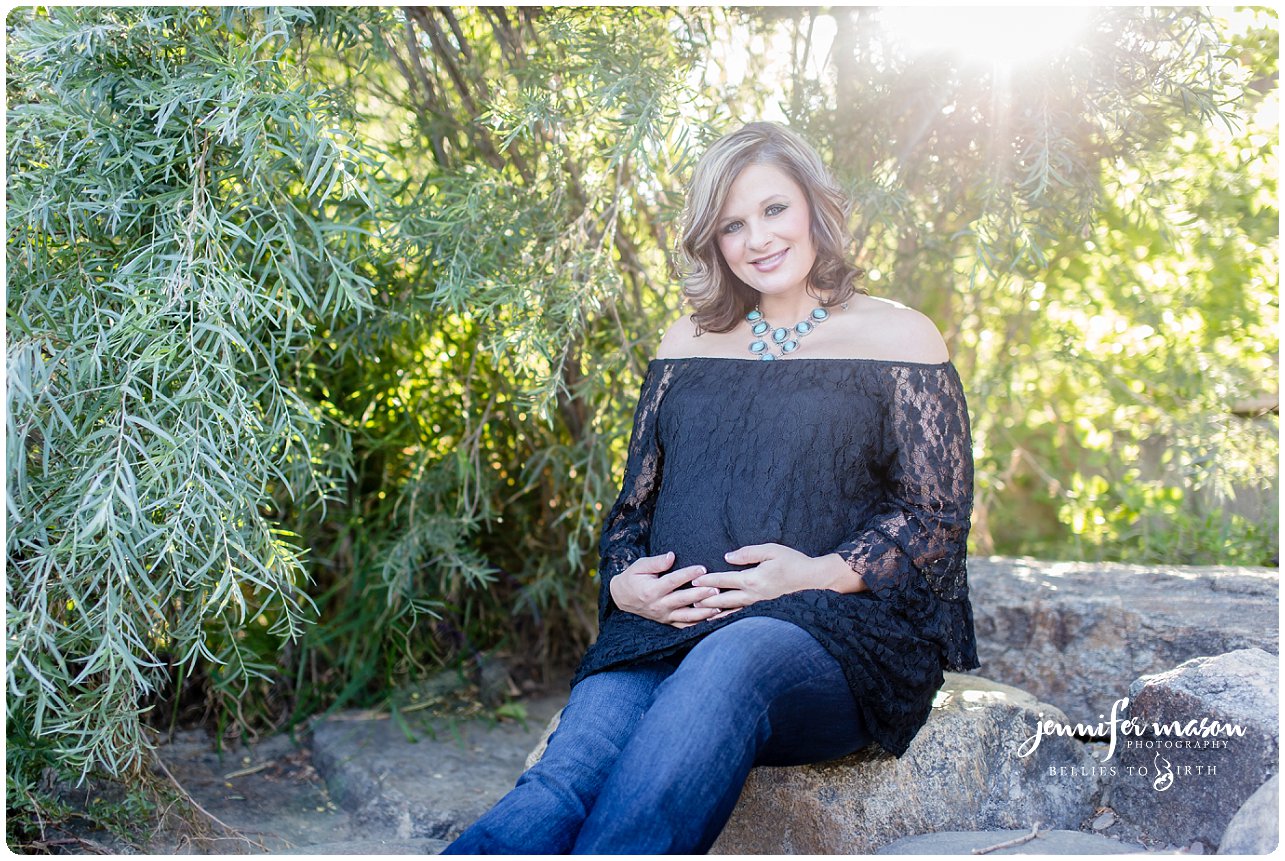 Michelle and Ashley are due in September with a little baby boy; she contacted me for birth photographer early this summer and I knew we'd be a good fit after chatting with her on the phone.  Michelle and Ashley live in Colorado Springs, and they came up to Golden for the maternity shoot which I offer with all birth packages.  We had a great time at the Golden Historic Park taking photos...here are just a few of my favorites, but the entire session was amazeballs.
Thanks Ashley and Michelle, for allowing me to capture these memories for you and I can't wait to meet little Greyson soon!
If you'd like to chat about your own story, please contact me here.